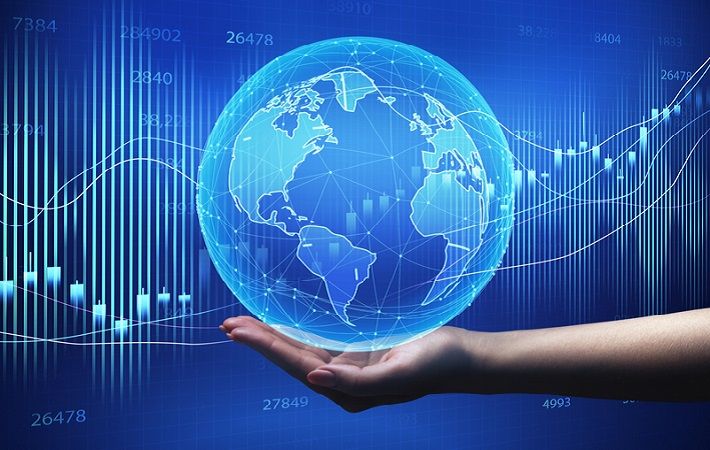 New roadmap for a sustainable and inclusive global economy: report
A new roadmap has been released to rethink global trade finance for a more sustainable and inclusive global economy, according to the McKinsey & Company report. The report is a year-long effort to raise awareness and address the challenges facing micro, small and medium enterprises (MSMEs), particularly in emerging markets.
The McKinsey & Company report in association with the International Chamber of Commerce (ICC) and Fung Business Intelligence presents a new vision of the global trade finance ecosystem.
The construction defined in the report would be based on three main logical blocks: first, digital trade enablers, which would be standards enabling the digitization of both trade finance and global trade in general; second, standards enabling specific digitization of the trade finance industry; and third, best practices for trade finance interoperability. Governance could be provided by a single global industry entity or by a consortium, McKinsey & Company said in the report.
The report is based on more than 150 interviews with end users and subject matter experts in 12 countries, and an ideation and review process covering leaders in business, finance and technology.
"The difficulties small businesses face in accessing trade finance have almost become an accepted facet of international trade since the global financial crisis. Today's report is a direct challenge to this status quo – setting a roadmap for systemic change to address the root causes of the estimated $ 1.7 trillion in trade finance gap. If we are to enable trade to become a true driver of peace and prosperity in the aftermath of COVID-19, it is time to stop applying bandaids and tackle the need for wholesale reform and effective digitization of a market currently unable to meet needs. of the real economy ", John Denton, Sec Gen of the ICC, noted.
According to the Asian Development Bank, the trade finance gap reached $ 1.7 trillion in 2020, a 10% increase in goods traded globally, up from 8% in 2018. MSMEs account for 40% of trade releases. requests for trade finance by banks.
Today's trade finance system is characterized by a complex web of decades-old manual processes and newer and isolated "digital islands", closed systems of trading partners trained to solve specific problems. The report therefore establishes a roadmap for digitally connecting and facilitating interoperability between existing networks through shared sets of standards, processes, protocols and guidelines.
"With global trade under enormous pressure, there is an urgent need to overhaul and modernize the financial systems that support the lifeblood of the global economy. Both buyers and suppliers would like to see more liquidity, lower costs, less transaction complexity, and greater availability in credit markets. The entire commercial ecosystem must become much more efficient and benefit from digital innovation ", Victor Fung, ICC ATF co-president, noted.
"We offer concrete solutions, many of which already exist in one form or another, to address the long-standing problems of global trade finance: the report sets out a global framework for existing and future standards, protocols and principles, in the aim to connect all those involved in the global trade finance ecosystem with current and future networks. It will be a complex project. But its benefits would be both broad and deep, the price being a more sustainable and inclusive global economy ", Bob Sternfels, McKinsey Global Managing Partner noted.
Fibre2Fashion Information Office (RR)