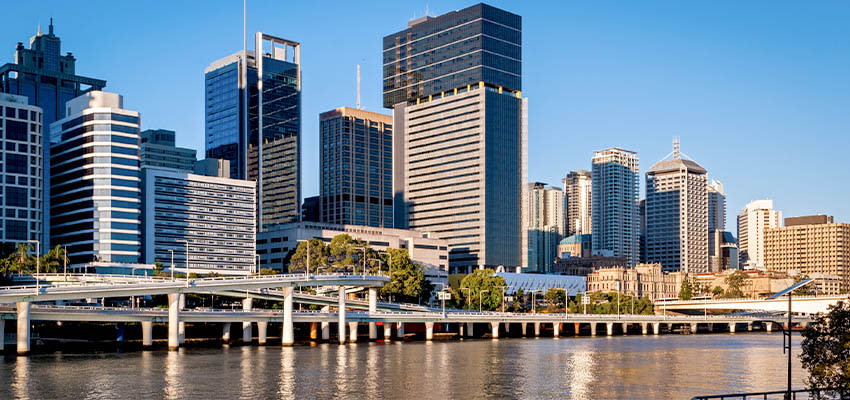 Sunset clauses and officer training standards under review at Qld
Two new state government-led reviews of the real estate sector are currently accepting input from industry and consumers.
Last month, the Queensland Government revealed it was seeking opinions on matters of contracts for the sale of 'off-plan' residential properties – relating to the use of sunset clauses by property developers to terminate contracts and early release of deposits to property developers.
A sunset clause "generally refers to a clause in a contract that allows a buyer or seller to terminate the contract if the contract is not settled by a specified date".
State Attorney General and Attorney General Shannon Fentiman said she is aware of "recent reports of developers terminating contracts for the 'off-plan' sale of land if the contract is not resolved within a specified time".
"At the same time, property prices have risen, which may leave these buyers with few or no options in their budget," Ms. Fentiman said.
She acknowledges that off-plan residential real estate contracts are not only complex, but also involve non-standard clauses: "They also involve risks for the developer and the buyer, such as the evolution of the value of the properties during the term of the contract. contract.
"I strongly urge anyone looking to buy out the plan to seek legal advice before signing a contract."
The consultation – which seeks input from consumers and property developers – will remain open until September 14, 2022.
Alongside this review, the government has also revealed that it wants a mandatory Continuing Professional Development (CPD) review for estate agents in Queensland.
Four options are being considered by the review, including continuing with the status quo, a session-based light regulation model, a point-based heavy regulation model, and a second variation of the heavy regulation model.
According to the Queensland Government, analysis from the consultation suggested that the light session-based regulatory model would be the recommended option going forward, with the Office of Fair Trading being responsible for administration and the application of the requirements.
This option would require real estate agents – agents, sellers, auctioneers and resident letting agents – to complete 2 CPD sessions per year.
One session would come from the national property services training program, while the other would come from a government-approved annual list.
Interested persons are encouraged to speak up until September 30, 2022 via the government website here.
The review was welcomed by the Real Estate Institute of Queensland (REIQ), with chief executive Antonia Mercorella saying the institute had been a strong advocate for the establishment of an annual CPD scheme for many years.
"It is good news that such standards are on the table for the Queensland property profession at large, as it is well recognized that consumer protection is essential in a property context," she said. declared.
"Under the current law Property Occupations Actreal estate professionals are required to complete initial training, but there are no continuing education requirements despite the increasingly complex legal and regulatory landscape in which they operate.
"Like practitioners of law and medicine, real estate professionals' relationships with clients are fiduciary in nature and involve onerous legal obligations."
Stressing that conducting complex contract negotiations and facilitating contracts is "an integral part of the job" of property professionals, she said the Queensland public "should rightly expect the same levels of professionalism, skill and trustworthiness of real estate agents than of lawyers, doctors and certified public accountants".
"A CPD program that is part of real estate legislation and licensing, requiring participants to accumulate a total number of CPD points from approved activities, would enable real estate professionals to maintain, improve and broaden their knowledge, skills and competencies," the CEO considered.
The REIQ indicated that it would submit a bid on behalf of the members, while encouraging real estate professionals to submit their own bids.
Grace Ormsby
Grace is a reporter for real estate and investment brands Momentum. Grace joined Momentum Media in 2018, bringing with her a Bachelor of Laws and a Bachelor of Communications (Journalism) from Newcastle University. She is passionate about providing easy-to-digest, relevant information and content for her key audiences and stakeholders.