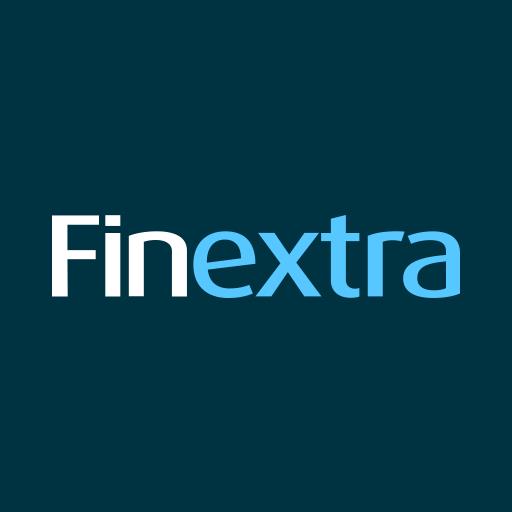 Thunes enters Saudi Arabia and appoints the country's leader
Thunes, a global cross-border payments company, today announced that it is accelerating the expansion of its services in the Middle East and North Africa (MENA) region, by establishing an office in the Kingdom of Saudi Arabia and appointing a new country leader – Ahmad Yacoub.
Thunes is also at an advanced stage of signing partnerships with local money transfer operators, e-wallet service providers and banks.
The digital payments market in Saudi Arabia is rapidly evolving to keep pace with the Kingdom's "Vision 2030", which aims to increase the number of cashless transactions to 70% by 2025. Thunes seeks to be part of Vision 2030 and will work in close collaboration with local partners. , helping them deliver an exceptional customer experience by enabling borderless instant payments worldwide for their retail and business customers.
The new country manager for Saudi Arabia (KSA) Ahmad Yaacoub has extensive experience in the mobile payments and e-commerce sectors, coming from Tiqmo, a Saudi mobile payment service provider, and Souq.com, a Amazon, where he was managing business development and market strategy.
"I am very pleased to be appointed Thunes Country Manager for Saudi Arabia. Thunes payment network and advanced technology capabilities have everything to support this booming digital economy. I truly believe that the introduction of our payment network and our advanced technology capabilities in this market will help accelerate the growth of digital wallets, banks, money transfer operators and super apps," said Ahmad Yaacoub, country manager for Saudi Arabia. (KSA), Thunes.
Simon Nelson, SVP for the Middle East and North Africa (MENA), said, "Saudi Arabia continues to embark on a rapid transformation to a digital economy in an accelerated timeframe; it's a booming economy with a rapidly developing digital infrastructure and an evolving fintech scene, and Thunes is thrilled to be a part of it. This expansion aligns with Thunes' commitment to the Kingdom of Saudi Arabia, the GCC and the wider region and our goal to increase access to financial and payment services to more people around the world.
Economic activity in the MENA region is gaining momentum and bucking the global trend of sluggish growth. Saudi Arabia's economy grew 9.9% in the first quarter of 2022, the fastest pace in a decade, thanks to rising oil prices and business-friendly reforms. At the same time, significant changes are rapidly transforming the region's digital economy. Government initiatives that support digital transformation, such as "Vision 2030" in Saudi Arabia, the UAE's "Projects of the 50" campaign and "Digital Egypt", have led to an increase in the number of fintechs and mobile payment players in the region, expanding access to digital financial tools.